Immersive Full Stack
Level:
Course Highlights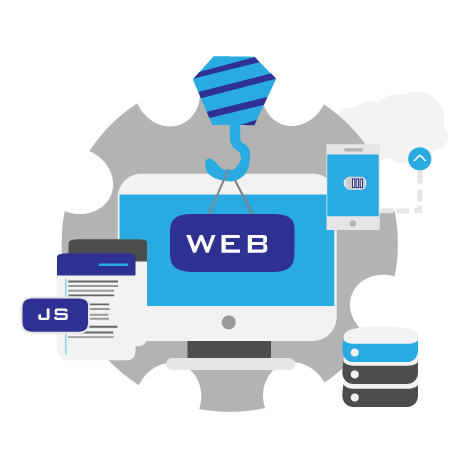 13 weeks
I would not have the my current job or the skill to be employed as a software developer without the in-depth understanding of coding I received at CodeWorks! The teachers are extremely knowledgeable and dedicate 110% of their effort to helping every student grasp the concepts being taught. If you are thinking about a career in the world of full stack development I urge you to go to CodeWorks. There is no camp more dedicated to producing skilled, knowledgeable programmers.

Chance
Course Details
The Immersive Experience 500+ Hours
Our Immersive Course is a full-time experience designed for students looking to start a career in programming. Immersive students learn both front-end and back-end technologies and work in groups under the supervision of experienced mentors to create fully-functional real-world applications.

Students who join the immersive course will code Monday through Friday from 9:00 AM - 5:00 PM. Apart from this rigorous schedule students also participate in two 24 hour events, called hackathons. These events are project-focused and designed to push your skills to the next level.
Design Your Professional Portfolio
By the end of our Immersive Course, students will be ready to enter the workforce with an impressive portfolio of varied projects and a strong sense of how to contribute to a team of professional developers.
When attempting to learn any craft fast; it is crucially important to narrow your scope and focus on key skills. At CodeWorks our team of skilled professionals will help keep you on track by teaching the concepts required for employment. Many schools have students Exam Cram a topic just long enough to pass a test before moving on from that topic. This form of unfocused education is extremely ineffective since most people will forget the majority of the content resulting in a severe lack of skill.
With the bootcamp style of learning time flies! Because of this, our curriculum is designed specifically around the knowledge that is actually obtainable in the allotted time. With instructors who actually work as professionals in the area that they teach we know what skills are required in the workplace and we push our students to that level of proficiency.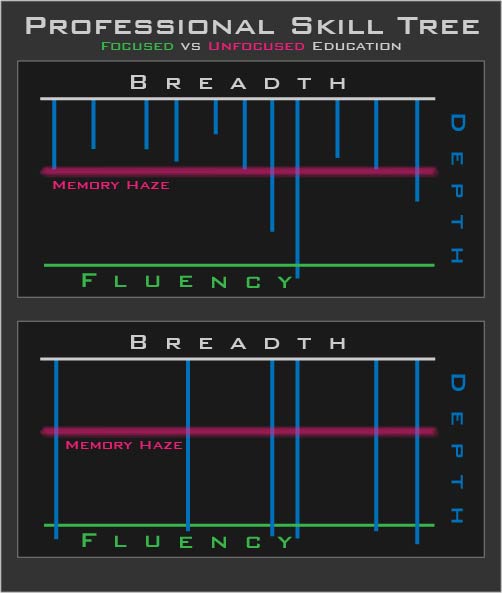 We have carefully crafted out curriculum based on years of professional development, previous courses, and extensive market research to ensure that our students learn the technologies and methodologies necessary to contribute on day one of their first job.
Build Real World Applications
There is no better way to learn the demands of a career as a developer than by immersing yourself in the day to day activity of a developer. In this course, you will focus on building practical applications and be tasked with requirements suited to your skill. Learn and study in team environments that simulate the current industry standards. Student teams are guided by an industry professional instructor who knows and understands the needs of the profession. Each team lead has their own local connections and will help teams meet their project requirements through feedback, personalized code reviews.

Idaho's First Registered Apprenticeship Program
Largely the success of CodeWorks lies in our ability to help you find meaningful employment as a software developer after finishing this course. Throughout the course you will spend time refining your resume, building your online portfolio, and connecting with potential employers. Our team of recruiters, hiring managers, and developers provide 1 on 1 feedback to ensure you have the confidence and knowledge necessary to talk shop at local meetups and excel during technical interviews when applying for jobs. Top performers from each class are eligible to join our
Registered Apprenticeship Program.
We are proud of our Alumni and Staff that have maintained an average of 85% career placement* from the beginning of this course to date. We were also happy to be selected as the Treasure Valley's Best Specialty School.
*Within 180 days of graduation.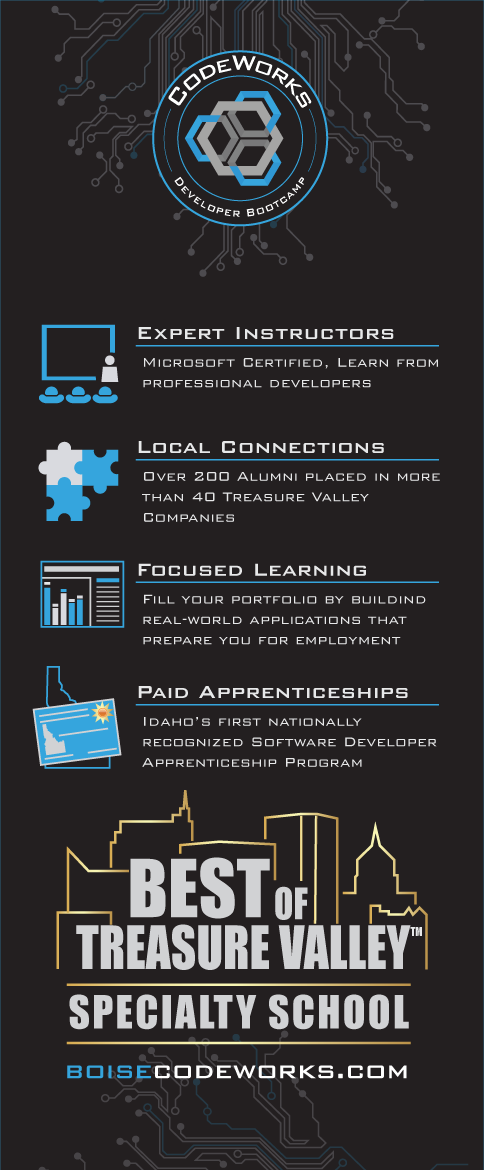 ---