Mastering DotNet
Level:
Course Highlights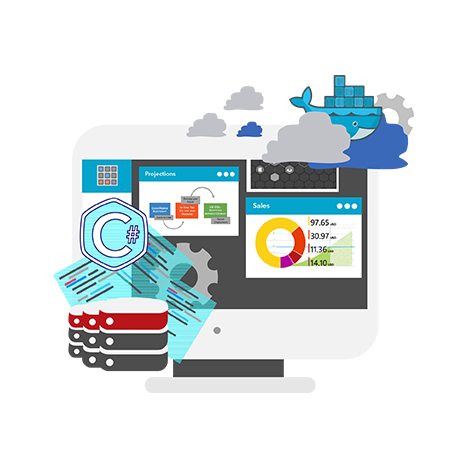 8 weeks
"Any fool can write code that a computer can understand. Good programmers write code that humans can understand."

Martin Fowler
Course Details
Getting Started
Many people start their programming careers off focused on languages like HTML, CSS, and JavaScript. These three languages largely make up the Web and is an amazing place to start. Likely these developers can create all sorts of things ranging from websites, mobile apps, and even video games. While these skills are great they only scratch the surface of the Software Developer Career path. It's now time to expand your horizons and future proof your career by diving deeper.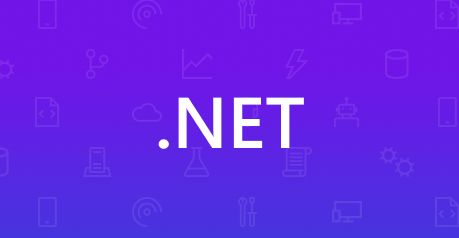 Why C#
C# is the epitome of Object Oriented Programming! The language itself was created by Microsoft in 2000 and has become largely the language of choice for Enterprises large and small. As you learn the principles and design patterns of this language you will master the concepts necessary to advance your career by knowing what decisions to make and having the confidence that your solutions will hold.
Adding C# to your set of primary languages will make you highly versatile. As far as programming languages go, C# is simple in syntax and packs an incredible amount of speed and power. It was designed with development ease as a top priority. With these tools C# has become one of the most popular languages in the world and is commonly used for web servers, API's, mobile apps, cloud-based services, enterprise software, and games.
With such a robust set of features it is not surprising to
see demands for C# .Net Developers
average over 5,000 job listings each month with salaries that start around $80,000. Also, with Microsoft, the tech giant, backing C# is not going away anytime soon.
Course Level
This course is designed for those who are ready to advance their knowledge beyond the basics of simple programming. Learning Object Oriented Programming with C# is the best way to bolster your earning potential and placement as a developer.

---