Front End Web Dev
Level:
Course Highlights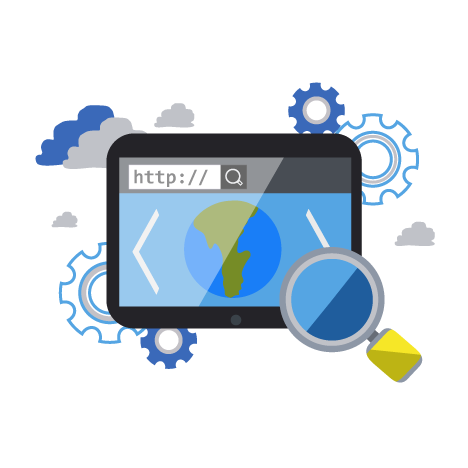 12 weeks
I loved my time at Boise CodeWorks. I grew so much, way more than I  would of expected. I'm so excited to see what my future holds, thanks to the amazing team at BCW. In my time at here I was able to go from a very basic understanding of HTML and CSS, to building full scale applications. that function exactly how I need them to.Thanks CodeWorks

Nic
Course Details
Why Web Foundations
In today's world of technology the web rules all. If you are curious to learn how it all works and the amazing career opportunities around software development this is the course to start.
This Course provides a flexible approach when learning to code, with an after hours schedule students can learn the skills necessary to get started as a developer while maintaining their current work schedules. The curriculum focuses on teaching proven coding practices geared towards front-end web development where students work in teams under the supervision of a lead developer to create attractive web applications. Students leave this course with a firm knowledge of the web and the ability to pursue everything from independent contracting to front-end developer positions.
Where to Start
This course is taught at a pace for those with little to no coding background. Prior to the first day of class students begin learning through our free Intro to Programming prep course. The prep work is completed online and usually takes around 50 hours to complete. Once completed students students will join us in person for our 12 week in person night class.
We are asked frequently why we chose to make some courses mandatory Face-to-Face Instruction? The simple answer is for most it is simply more effective. Despite all the advances of online learning the best way to learn a craft is still by being in the same room as a professional. On campus, students have their classmates, learning centers, instructors' office hours, and tutors to support and help them with their various learning needs. With these resources its easier to clarify and reinforce the material. Also while learning in person helps to grow your social network which becomes crucial when hunting for your first job in the industry.
We have carefully crafted out curriculum based on years of professional development, previous courses, and extensive market research to ensure that our students learn the technologies and methodologies necessary to start building impressive, beautiful web applications that adhere to today's workforce standards.
Design your Professional Portfolio
As students progress through the course they begin building their professional portfolios. As the tech industry continues to grow most companies today are making hiring decisions based upon portfolio projects. These projects help to demonstrate the difference between developers who are competent, passionate, and capable of working in the industry.
So if you dream of having your own clients as an independent contractor, or are looking to get your foot in the door with local companies, and you are ready to start building web applications then this course will provide you with the knowledge and capacity to become a front-end web developer.

---